Rubber on shoulder straps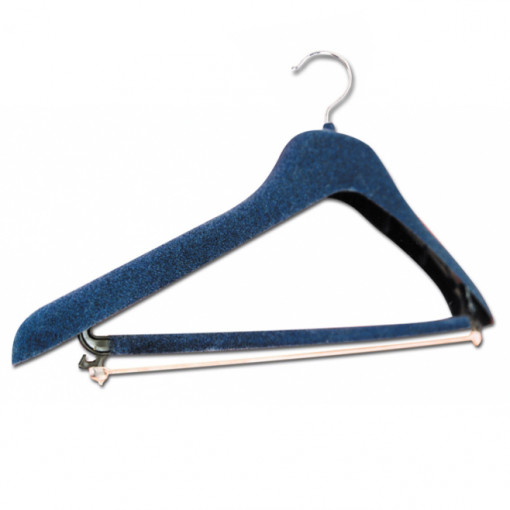 The original coat hangers Interkontakt. Our clothes hangers, plastic on both trousers and skirts, always take care of your clothes with the greatest caution. Treat your clothes with designer straps and time-proven shapes.

We offer practical clothes hangers, skirt and pants that are not only practical decoration of your wardrobe, but fall apart after a few uses. Try and see.
Packaging specification
Carton dimensions
39 x 39 x 30 cm
Pieces per carton
6000